© Website designed and maintained by Peter Smith




Bulle & Eureka Parts & Restorations

The place to come for all your Bulle and Eureka restoration parts.









A short sequence of photos showing how I assemble new suspension units.

Restoration of Eureka 9247

The last and most difficult restoration project I have ever undertaken on a Eureka clock. What a mess.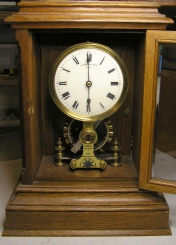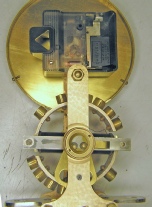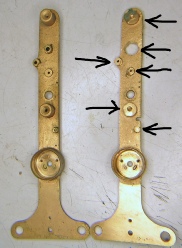 Restoration of Bulle 130288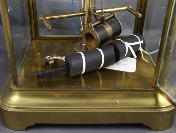 Download this 1925 catalogue from "Rodanet - Paris". Includes many of the early Bulle models.
Information on the early development of Bulle movements. 7.5mb


All parts are now available from:-
Carlton Clocks
Chalfont Station Road
Little Chalfont
Bucks
HP7 9PN
Telephone: 01494 763 793
Email: info@ukclocks.com